Learning empowers organizations, health systems, and the health workforce. m-Learning is a tool to improve the flow of knowledge using technology.
M4K's flexible approach responds to each unique context, challenges and capabilities to find the best-fit solution for your needs.
Manage4Knowledge invites you to explore online, offline and mobile opportunities
to optimize the value of knowledge in your organization.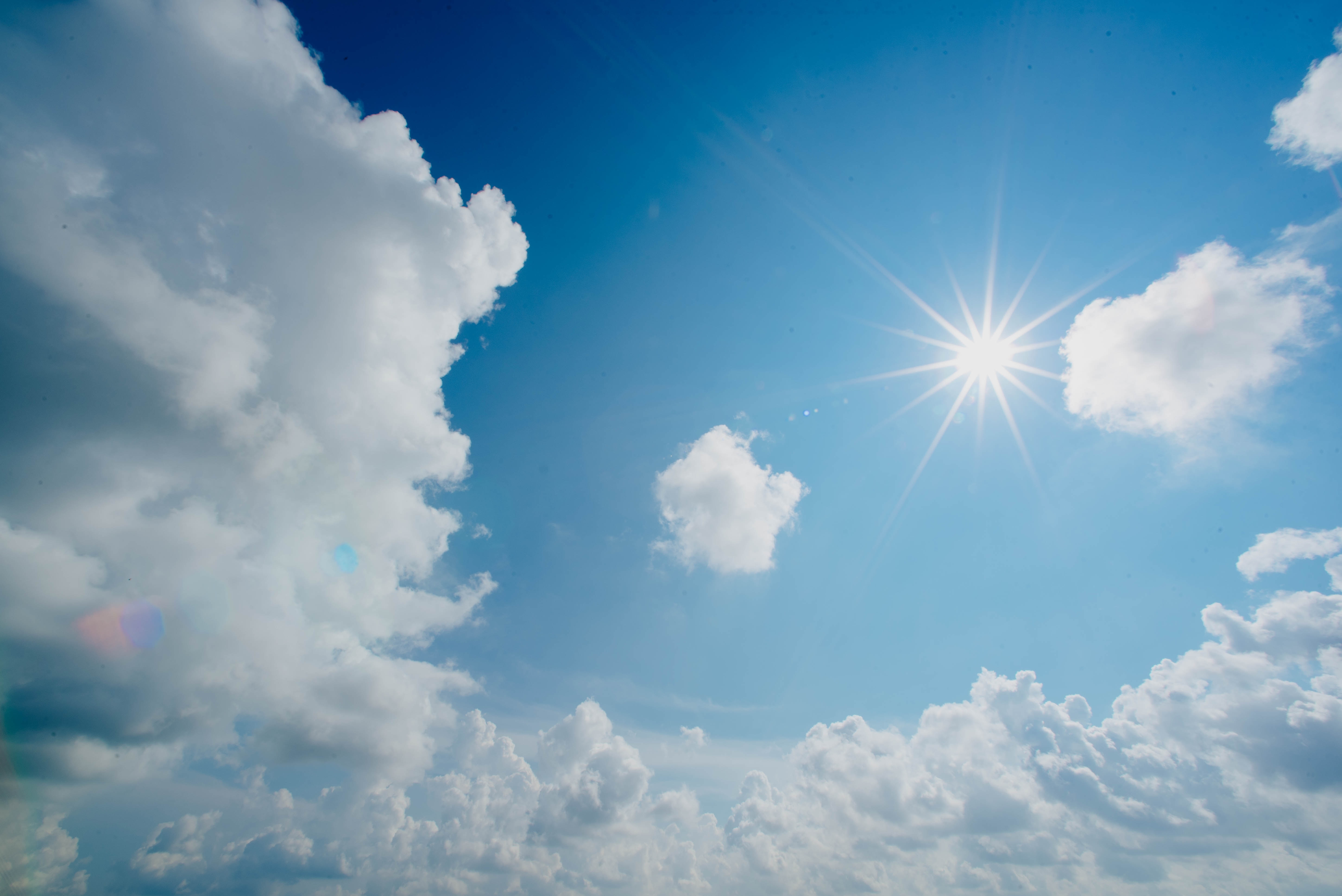 Possibilities into Programs
Open source mobile technologies, digital services and personal communication devices create an extended network to empower your development strategy. M4K's learned lessons from around the globe can enhance your plans and build a path to your learners.
The growing use of smart devices, especially in mobile-first economies, can be a powerful tool to transcend geographic and technological barriers to learning. M4K opens the door to m-Learning technology-enabled knowledge sharing opportunities in an organization, a governmental unit, a professional sector, or international development settings. Working in your unique context M4K can expedite the transfer of knowledge to reach even the most difficult targets.
Mapping the Knowledge Terrain
A knowledge inventory requires expert mobilization of tacit and local knowledge, as well as traditional resources. The first step in comprehensive program development is assessment. M4K maps your knowledge flows and barriers to educational technology. We engage your stakeholders and guide you in a shared, vision accompanied by a realistic long work plan.
Low-cost and open source technologies can enable you to deliver relevant, practice-focused online, offline, and hybrid programming to reach your targets. Learn from M4K's diverse experiences.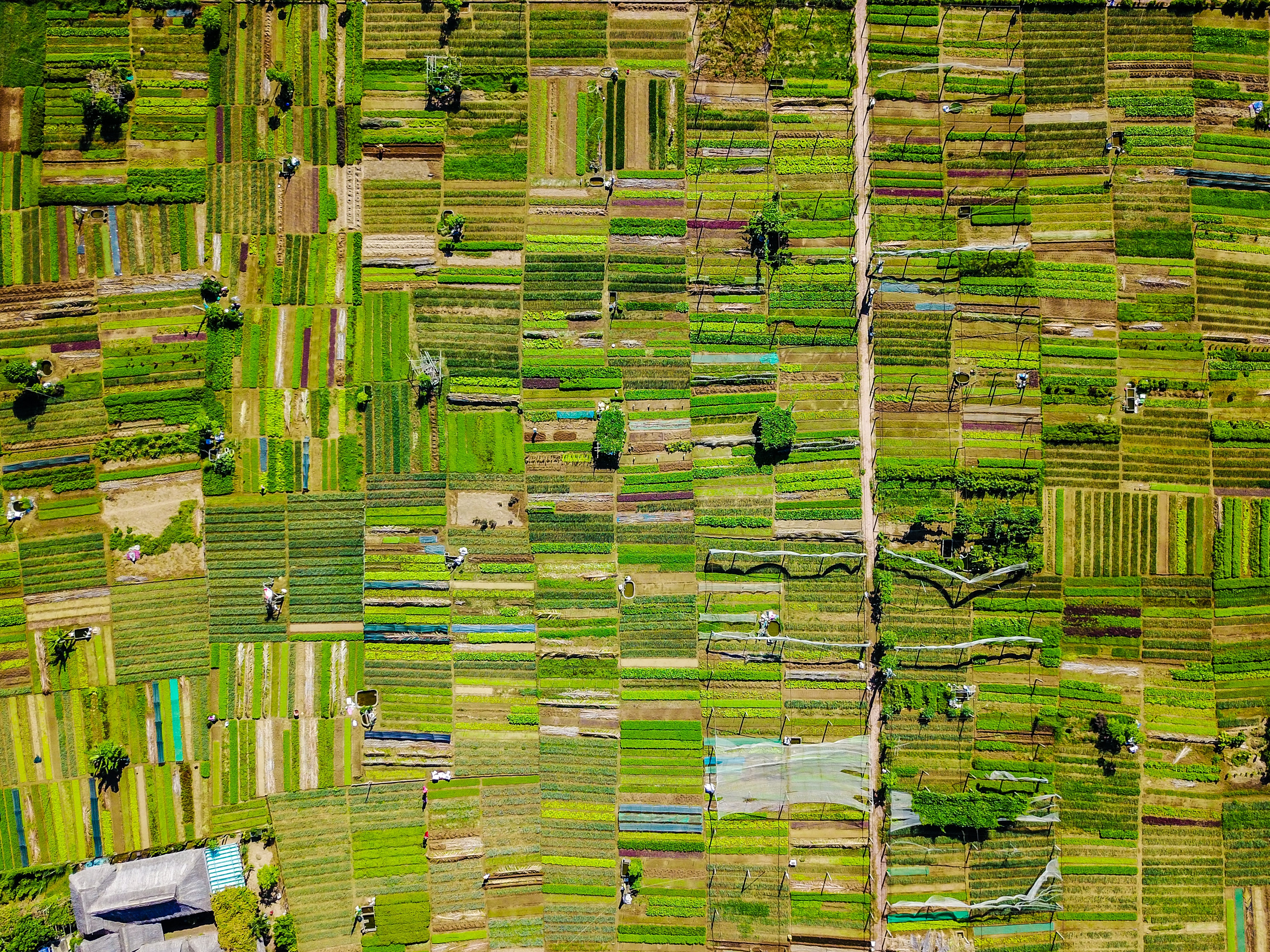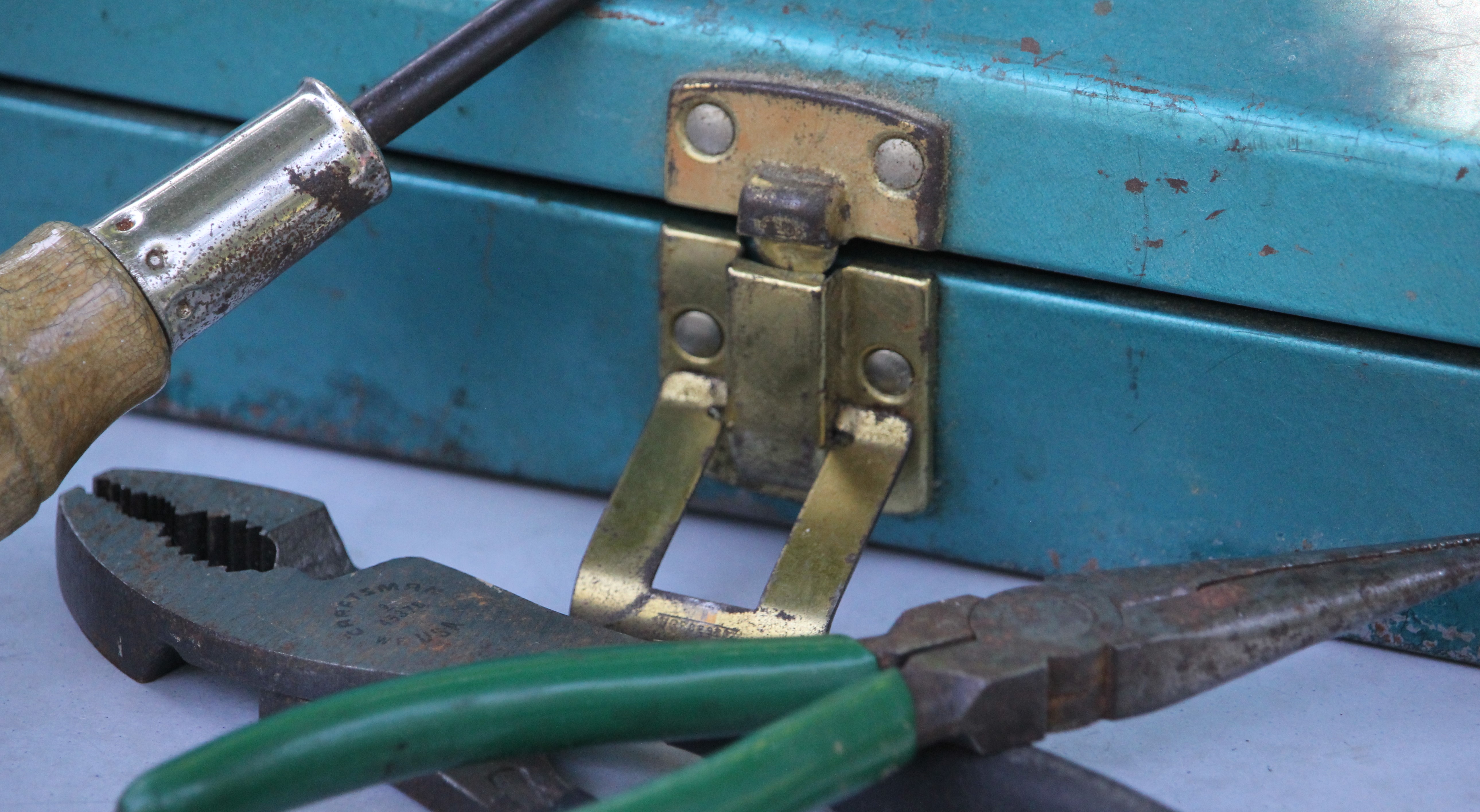 Your Best-Fit Platform
The explosion of commercially available educational technologies and open-source solutions offer low-cost, ready-to-install options. M4K inventories your resources and guides the definition of the features and functions to meet organizational objectives. Our experience allows you to avoid time-consuming ground-up construction.
Because M4K has no commercial bias, we find the best-fit solution for you. During implementation, M4K prepares your technical and programmatic leaders while providing personal support and a toolbox of customized resources that build and sustain your program.
Equipped with a trained cohort, procedures, templates and tools, M4K will guide the implementation, expansion and evaluation of a sustainable technological and human infrastructure.
Program Evaluation and Continuous Improvement
M4K evaluation methods protect learner privacy while producing valuable data, benchmarks and aggregate reports. Data on learner outcomes ensures accountability and fuels continuous improvement. Manage4Knowledge can map out an evaluation plan or can analyze results for your organization.
Based on Dr. Zaghab's Learner Stewardship Cycle, M4K can empower your initiative to engage and retain learners using automated communications and aggregate data collection.. Click on
Contact Us
to see how M4K can help you to generate meaningful findings.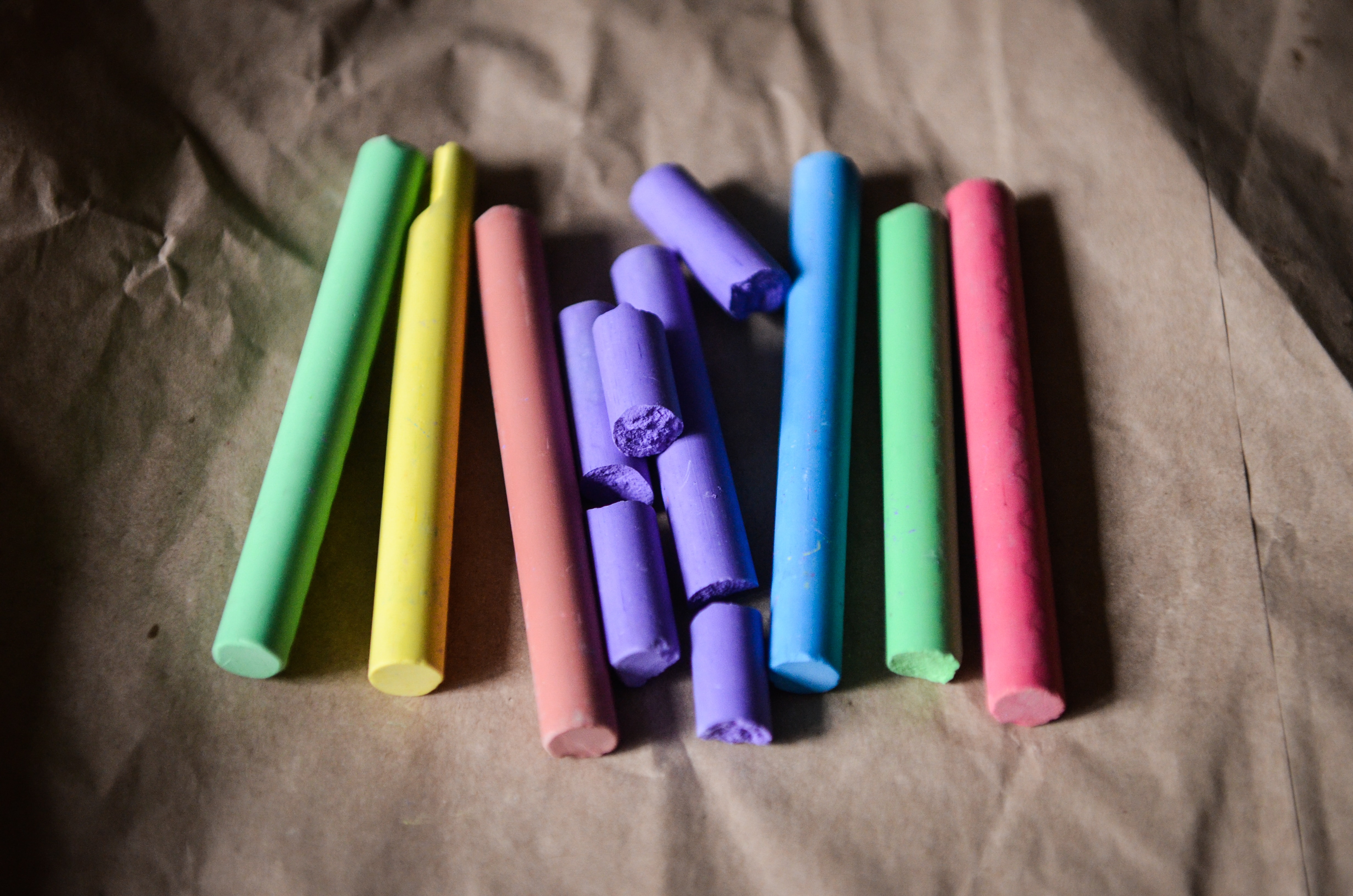 Adults Learn with Sound and Color
Armed with a social constructivist epistemology and a strong body of evidence,
"Sticky" online educational methods
are the cornerstone of our work. M4K delivers adult e-Learning and leadership coaching with effective methods and real-world application.
The triad of adult learning theory, cognitive science, and accessible educational technologies are artfully combined to build your best-fit e-Learning experiences.
Hands-on Practice Environments
Is your goal to achieve learner competencies? Do your online learners see, hear, feel and practice your content? Do your programs transmit actionable knowledge with documented behavior change? How do you employ microlearning and interactive cases? We support and guide your instructors and module creators with training focused on practice outcomes.
See how our quality program design drives your learners to achieve the desired practice competencies.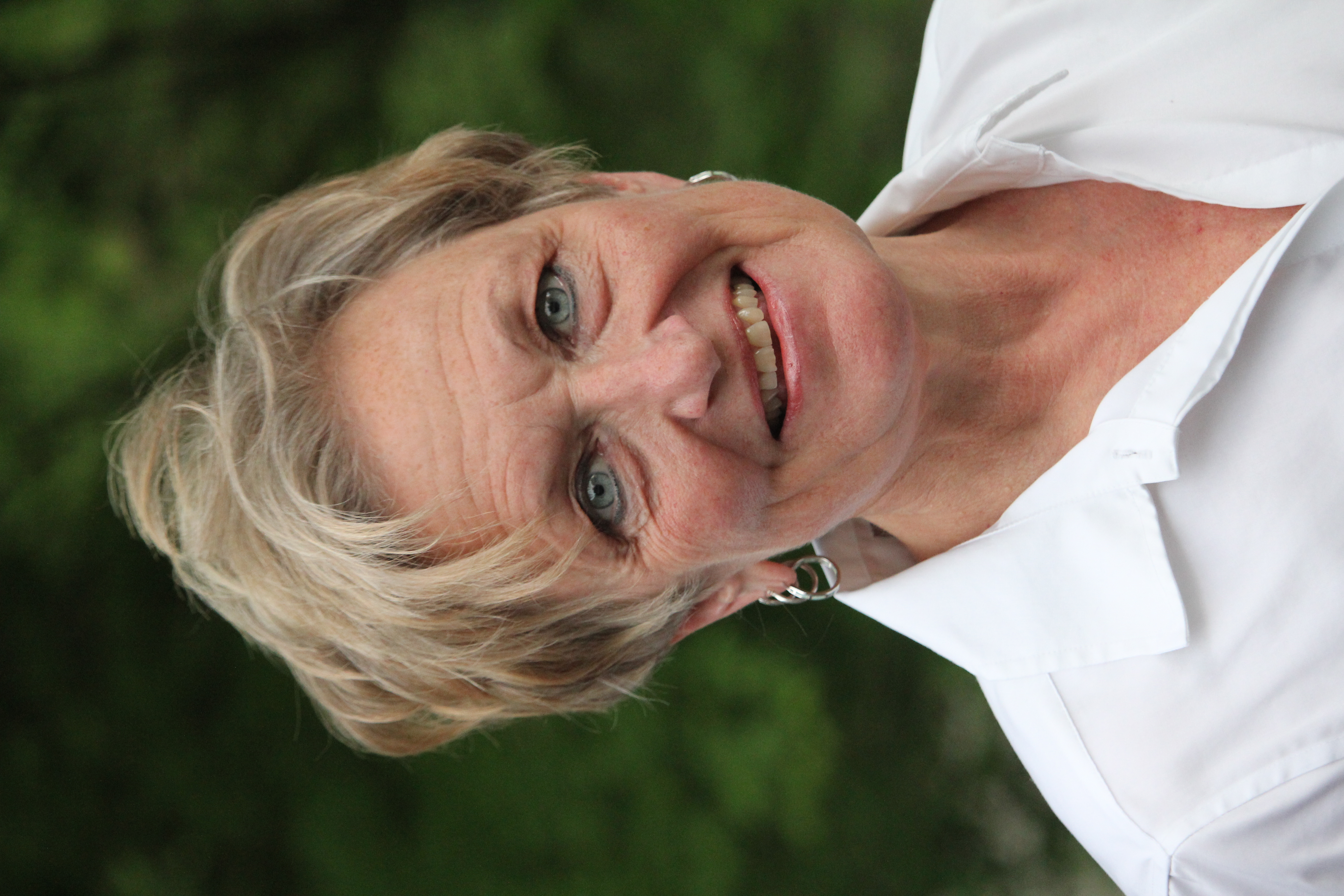 Experienced Partners
Benefit from M4K experiences during your m-Learning start-up. Let us speed up your project implementation.
M4K partners with organizations to optimize an existing program or to build a technology-enabled intervention based on your current context.
Know that your program will be based on the best evidence in adult learning and educational technologies.
No project is too big or small. From a feasibility study or a tune-up of your existing program--, to large-scale planning and implementation, M4K can provide an
initial free consult
.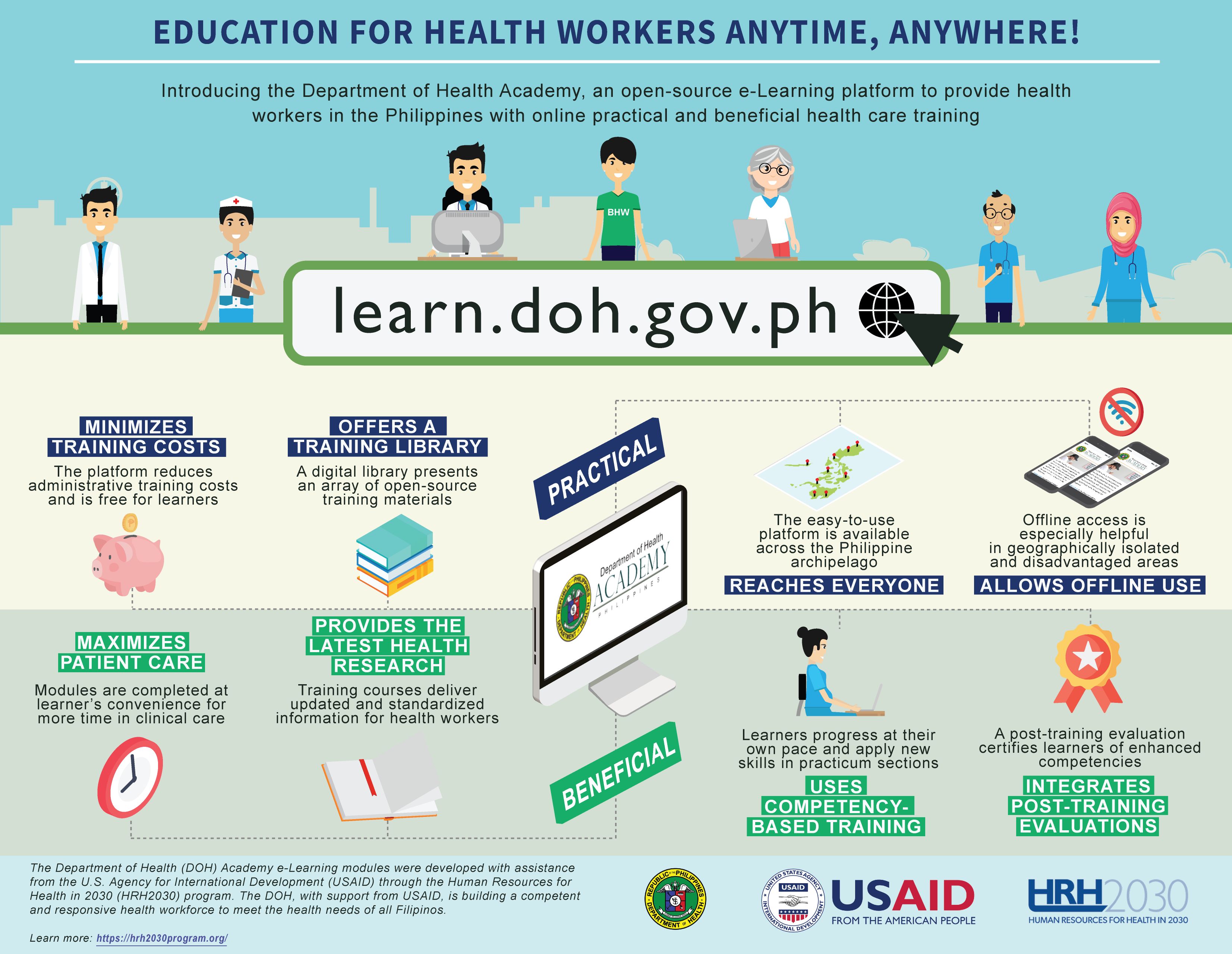 m-Learning Services
Educational Technologies.
Provides guidance and a proven framework for selection so reliable technologies meet your unique needs. Explores open-source availability
Contextual Assessment
. Critically examines factors shapping your organization's m-Learning approach: your current setting, knowledge and expertise, technology supports, device use, job markets, stakeholder interests and learner preferences.
Program Design.
Works with experts to structure standardized and customizable options for mobile responsive formats, continuing professional education and more.
Stakeholder Engagement.
Facilitates the focused input of leadership teams and stakeholders to identify barriers, test drive the solution and promote sustainability.
Evaluation Strategy.
Advises and puts into action an effective electronic evaluation strategy that generates learner outcomes, program benchmarks and quality indicators.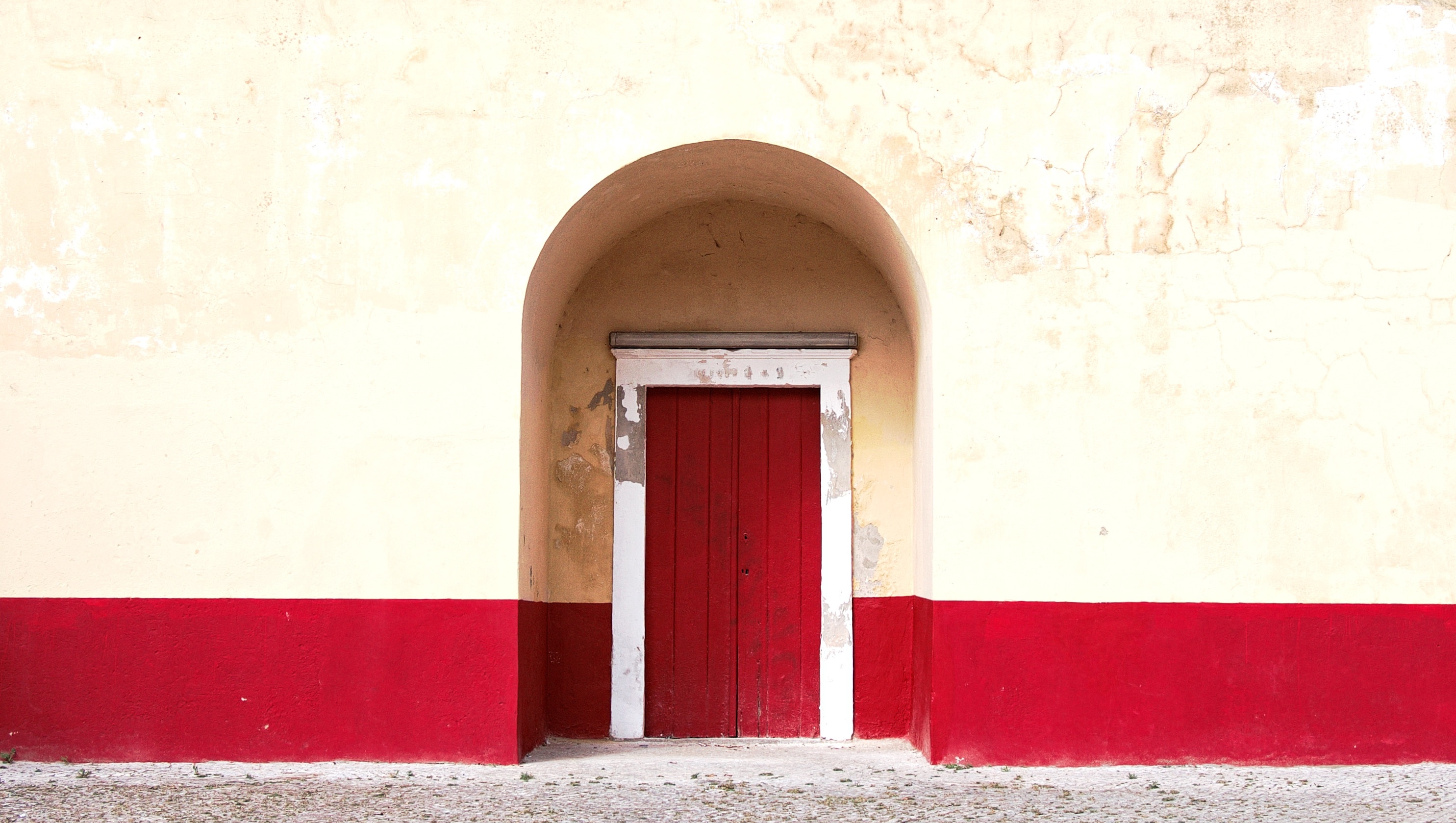 Open the Door
Contact M4K
to arrange a free one-time e-Learning consultation:
Stakeholder planning
Needs and resource assessment
Best-fit platform selection
Evidence-based classroom design
Dissemination and learner engagement
Program evaluation and reporting
Sustainability planning

Manage4Knowledge LLC
SKYPE manage4knowledge
drz@manage4knowledge.com
www.manage4knowledge.com